Meet Sonya
Sonya Lyn- Living Unbroken® is passionate about providing professional wedding officiant and marital counseling services for engaged clients. Offering a comprehensive wedding guidance service, this spiritual teacher offers couples a complete love-coaching experience. Focusing on creating a strong and supportive bond between her clients, she works hard to present a positive and encouraging service at every turn.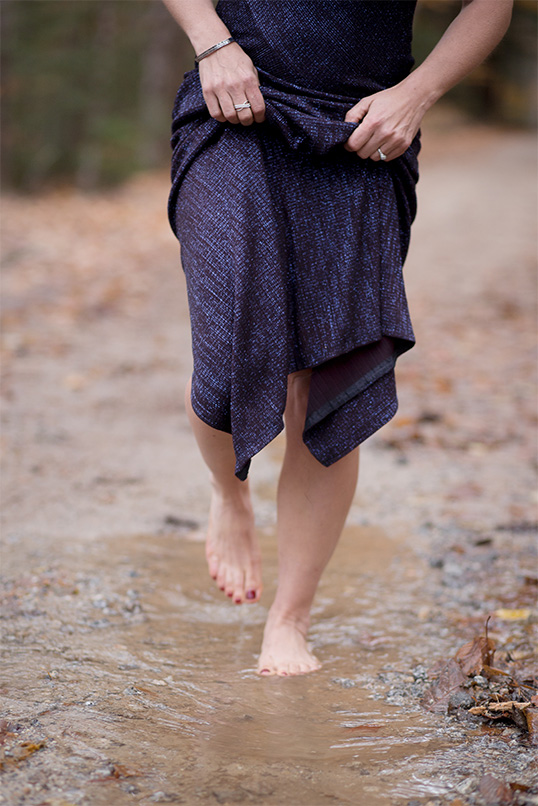 about Sonya
minister, mentor, speaker, author
Sonya Lyn, the founder of the company, is an ordained minister who is truly devoted to each couple she works with on their journey of love. She will guide you through the ceremony design process, putting you and your partner on course for a healthy relationship. Sonya will focus on the finer details, coordinating a ceremony that reflects your values and beliefs.
Sonya will build a genuine connection with each soon-to-be newlywed, gaining an understanding of their unique partnership. She services a wide spectrum of wedding events including elopement-style weddings, interfaith ceremonies, vow renewals, religious ceremonies, and non-religious, spiritual ceremonies. She believes life is an adventure and offers destination and adventure elopements and wedding ceremonies. Her online marriage master class runs for eight weeks and will allow couples to gain a deeper knowledge of one another's needs for lasting love.
.
.
her Experience
life coach, practitioner, specialist
Sonya has more than twelve years of personal development experience. She has raised three children and loves teenagers. She is a certified professional life coach, Master healing Practitioner, and Transformation Specialist. She loves ultra trail running and yoga. She is also a certified Yoga Teacher and she loves learning and growing. She has worked hard to expand upon her healing abilities, using her wisdom and life experience to guide her clients through their life paths on their unique adventurous journey.
more about Sonya
I guide couples to healthy relationships for lasting meaningful connections. As an Ordained Minister, I now take couples full circle to a Life full of love. I am also the creator of the 8 -week Online Marriage Master Class. These custom and unique intentional services offer the skills and tools for deep meaningful lasting love and connection beyond the wedding to last a lifetime. I have raised 3 children, with a son in the Airforce, a son going to school for nursing, and a daughter headed into the Navy. I am an ultra trail marathoner and love nature, being in the woods and in the mountains. I enjoy yoga, traveling, and love living an adventurous life. It is such an honor to be a part of such special and vulnerable times for both individuals and couples on their journey to thriving wholeheartedly. What is more important than growing together for healthy relationships and unconditional love through marriage? I also offer Adventure and Destination Weddings/Elopements. Let your journey and adventure begin!
Services Offered
Sonya Lyn- Living Unbroken® offers couples more than just a conventional wedding officiating experience. Her 8-week online wedding masterclass is designed for you and your soulmate to strengthen and develop your bonds to their ideal level. For your special day, she will work with you to create a custom experience that honors your unique love story. She also caters to destination weddings and elopements for those seeking an adventurous celebration.
"What we find in a soulmate is not something
wild to tame, but something
wild to run with."
~ Robert Brault